I use Cirepil Wax, a French wax of the highest quality. Cirepil is a gentle low-temperature wax, applied very close to skin temperature. Cirepil Wax is less sticky and cleaner than traditional waxes. Cirepil Blue is a hard wax, which requires no fabric strips, is gentle, and does not stick to the skin. Cirepil Ease is a strip wax which is more effective for larger areas.
1/8 to 1/4 inch hair growth required for all waxing
Variations in price reflect the amount of time required to cover area waxed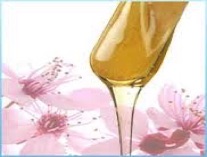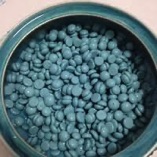 Brow Tinting $25
Brow Shaping & Tinting $40
Do not schedule a waxing service if taking antibiotics!