At Glow, my goal is to provide an experience that will not only nourish your skin, but also allow you to feel pampered, relaxed and rejuvenated. My practice is founded on the principle of holistic skin care which treats all the factors that affect your skin and general well being. My desire is to reveal your authentic beauty.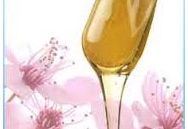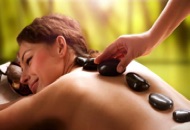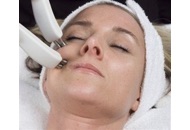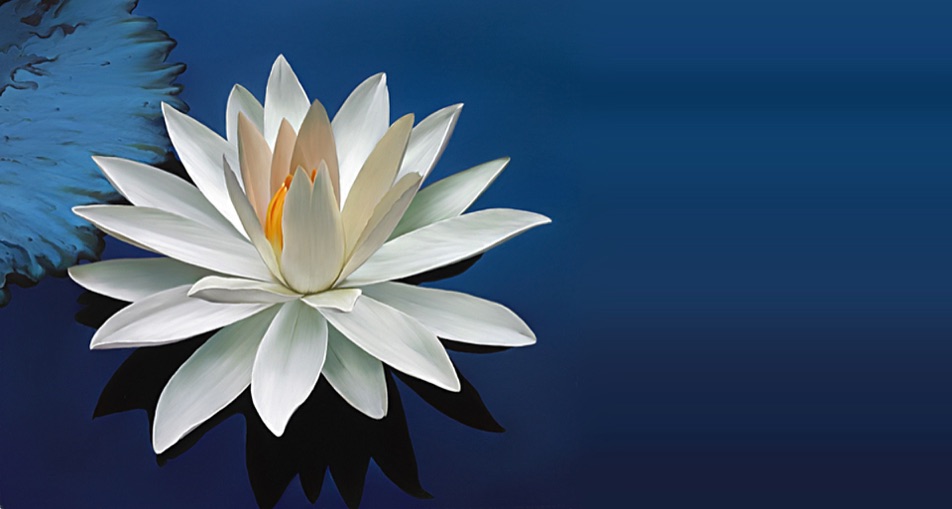 Step into my world of sensuous luxury and peace...
My private aesthetics studio on Vashon Island is nestled under towering firs, amid lush green foliage and the sounds of birdsong.
You'll be amazed at how wonderful you'll look, how relaxed and tranquil you'll feel.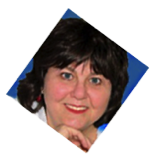 Using pure state of the art products in my treatments, I can help restore your skin's natural balance and alleviate the damage that sun, wind, and stress does to your skin. Massage is often an integral part of my treatments; I've found that the simple power of touch can alleviate both physical and psychological stress. My treatments increase circulation, help detoxify your body, stimulate skin functions and metabolism, and relax the senses, nerves and muscles.
Candy Jennings,
Licensed Esthetician