Please note:
Our newsletter is in pdf file format which requires Acrobat Reader. If you do not have Acrobat Reader on your computer, download Acrobat's free pdf viewer for either Windows or Mac. Best viewed in
Chrome browser.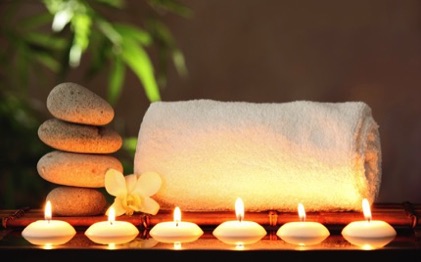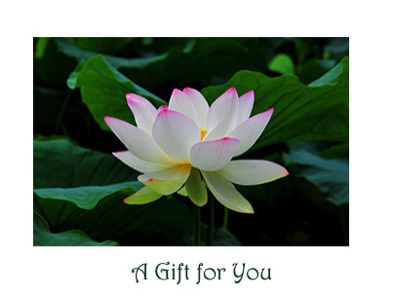 With a GLOW gift certificate, you're not just giving a gift, but an experience of relaxation, rejuvenation, and well-being...
Contact Candy by phone or email to arrange for purchasing a gift certificate and selecting a lovely gift card for the recipient...
Email: candyjen@comcast.net
Phone: (206) 463-3571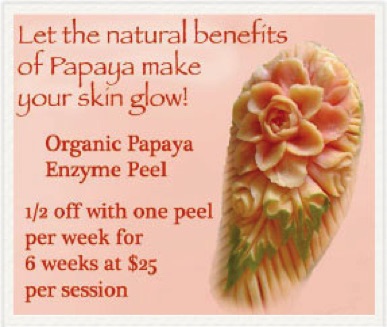 Make an appointment:
Contact Candy by phone or email to arrange for an Enzyme Peel or for a facial with an Enzyme Peel add-on:
Email: candyjen@comcast.net
Phone: (206) 463-3571